Aliktypo studios
Aliktypo studios are located in Livadi, on Serifos island, only 40 meters from the main beach of the island, situated on a calm path, with a view of the village of Chora.
It combines the serenity and relaxation that we all need during our vacation with a friendly and pleasant environment.
At a distance of less than 5 minutes on foot, you can find restaurants, cafeterias and shops.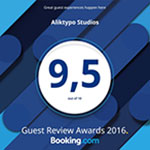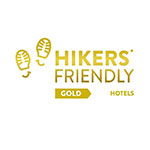 Stay
It is a three key category unit that consists of two-roomed maisonettes, two-bedded rooms and studios.
All types of rooms have queen-size double beds, private balconies and private entrances.
More +